Custom Products
Ordering your custom orthotic or bracing product is as simple as 1-2-3!
1. Place order - Please fill out fields below with your Name and Email (if you have another preferred method of communication, include it in the lower field). In the 'Message' field, specify which custom product you are interested in as well as your medical condition/diagnosis, if known.
2. Confirmation - We will be in touch within 24 hours for a free, risk-free consultation during which we will confirm the order, collect any addition information needed and answer any questions you may have. 
3. Sample - If your custom product requires a foot print sample, we will ship you a print collection box with instructions. This will need to be shipped back to our processing center.
A tracking number will be assigned to your order once it's shipped out and you should receive your order in a few days (see shipping policy). Get started below!
Find Us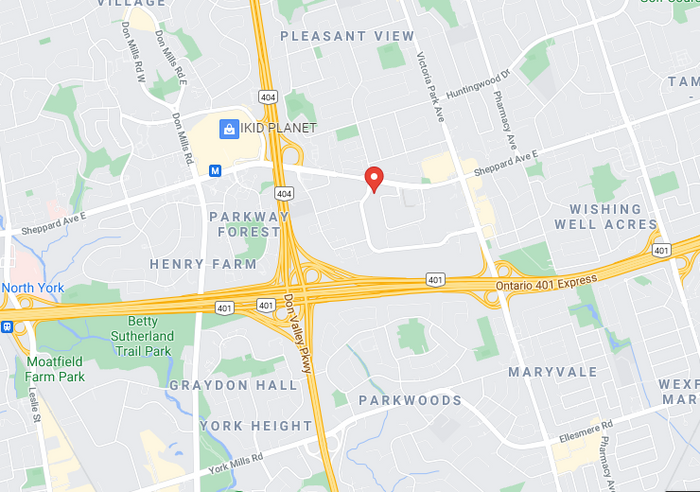 Our store front location is open by appointment only for consultations and product pick-ups.
Address:
2175 Sheppard Avenue East, Suite #213, North York, Ontario, Canada

Please call or email us to book an appointment.
Phone: 1-888-222-5938 or 647-333-7293
Email: info@braceaidmedicalsupply.com